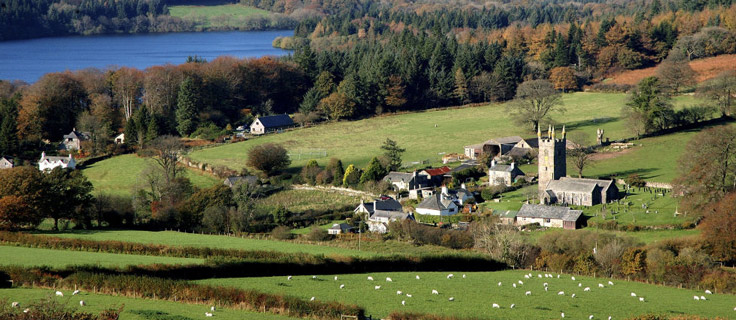 FREE QUOTATION, SURVEY & ADVICE AND WITHOUT OBLIGATION
Our professional estimator will visit you at your home prior to your move and perform a full survey of your household possessions, including your garage, garden and attic. This will ensure we can advise you on the services we can offer to suit your individual needs. The visit on average takes no longer than half an hour.
Any questions you may have we will be able to help advise. It is always useful to give as much information as possible during this visit.
Following your survey visit you will be sent a quotation, terms and conditions and an acceptance/refusal form. It is important that you check that the information is correct and that no changes have occurred since your estimator's visit.
Once you are satisfied with your quotation and would like A1 Removals to carry out your move, you will need to send the acceptance form back to us. Check the details on the acceptance form and insert the full value of the property to be removed/stored. Sign and date the form confirming the date you would like to move. You will need to book your move at your earliest convenience. It is a good idea to provisionally book a date to be confirmed. Bookings are taken all the time so availability may change from day by day and even by the hour.
If it is not convenient for us to visit, please click here to download our form for a more accurate quote.