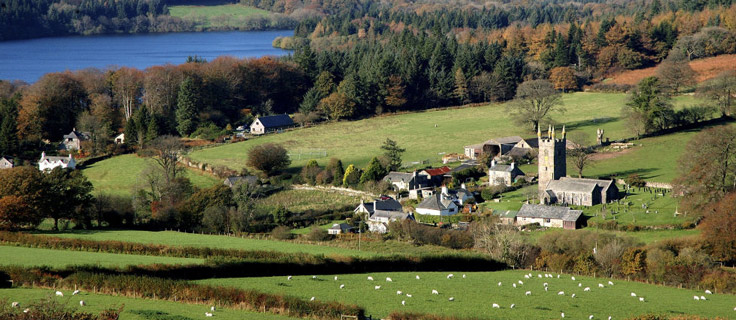 Here at A1 Removals & Storage you will receive professional removals with real value for money in solving any moving or storage problem, you've come to the right place.
REMOVALS AND TRANSPORTATION SERVICES
It is important to you so it is important to us, We maintain that every individual move whether it is big or small will always get our highest attention to detail and promptness. Take advantage of our specialist well equipped and maintained fleet of effects. All our modern vehicles are supplied with mobile phones enabling us to continually monitor our vehicles and staff wherever they are and providing our customers with complete peace of mind.
DOMESTIC MOVE
FULL LOADS - This is the service to you would choose when you require your belongings to arrive on a set day. The delivery of your belongings will be booked in advance to take place on the day you require.
PART LOADS - If you only have a few items to move, our part load service provides a cost effective method of collection & delivery. The financial savings can be significant, often representing a saving over a special journey. Providing you are able to be flexible with the delivery dates and times, this method is well worth considering. The service is normally completed shortly after booking and our usual high standards always apply.
DISPOSED OF EFFECTS - This service is to remove unwanted furniture and effects and dispose of them.
BUSINESS MOVE
We can provide experienced staff whether you are moving equipment, furniture of files from one floor to another, or to another building.
The job may not require a vehicle and we can visit your business and give you free quotation and advice for the job, to ensure that your internal move goes smoothly. Alternatively you can hire our fully trained staff by the day of half-day, for external or internal moves working under the direction of your own supervisors.