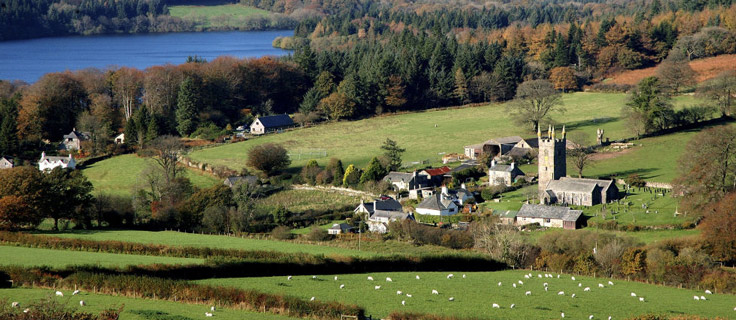 A1 Removals & Storage is owned and operated by myself and my wife Eleanor. We have used our time and knowledge to build the company around what we believe to be the most important aspects of business– honesty, reliability, professionalism and friendliness.
We have chosen to listen to our customers and to our staff and come up with our own unique approach to removals and storage. No two moves are ever the same, we look at every move with a fresh perspective and take the time to listen to our customers' requirements. On top of this we work closely with our removal teams. All of this has enabled us to take out a lot of the stress associated with removals. We pride ourselves on our reputation, you can see for yourself on our Testimonials Page.
Everything we have achieved is only possible due to our incredible work force, their skill and professionalism make everything so much easier.
Feel free to call us if you have any questions or would like to discuss anything about your upcoming move or going into store.
Matt