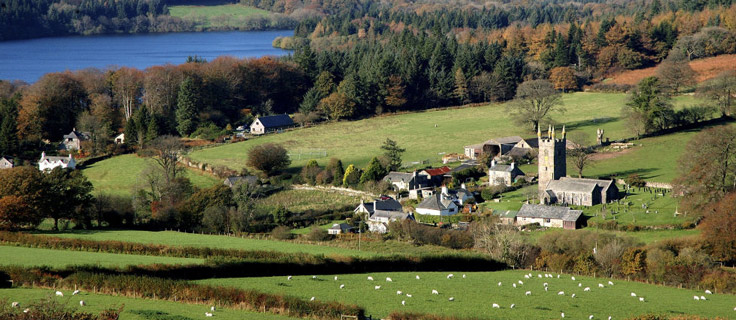 Here we provide a set of common things which will hopefully make the process of moving alot easier.
For a copy of our checklist please click here .
Also for links to your service providers including Water, electricity and gas etc.
Npower | EDF Energy | Scottish Power | Powergen
UP TO ONE MONTH AHEAD
Plan ahead. Arrange and confirm your moving date as far in advance as possible.

Talk to your removal company about packing cases. They should be able to tell you how many and what sizes you will need.

Make a list of the fixtures and fittings you're leaving behind. Also make a detailed list of all the main items you are taking with you, with costings and dates of purchase for insurance purposes.

UP TO THREE WEEKS AHEAD
Sort out lofts, attics, sheds and garages and speak to your removal company if you want to store anything in the UK.

To continue your right to vote, contact your electoral office and ask for the relevant forms to be sent.

UP TO TWO WEEKS AHEAD
Dismantle furniture that is not designed to be moved when assembled.

Put safety first. Arrange for professional disconnection of your kitchen appliances.

Organise to have gas, electricity, and water meters read on the morning of your move and to have the telephone disconnected and any bills forwarded to your new address.

DURING THE LAST WEEK
Put all your important documents, birth and marriage certificates etc., in one place and keep them with you on your journey. As a precaution photocopy them and put those copies in a drawer that is being moved with your effects.
Double check with your removal company details such as their arrival time, etc.

Label all your furniture clearly (coloured dots are a good system) and draw up a plan of your new home, marking rooms with corresponding dots. This will help your removal company put every thing in the right rooms at your new destination