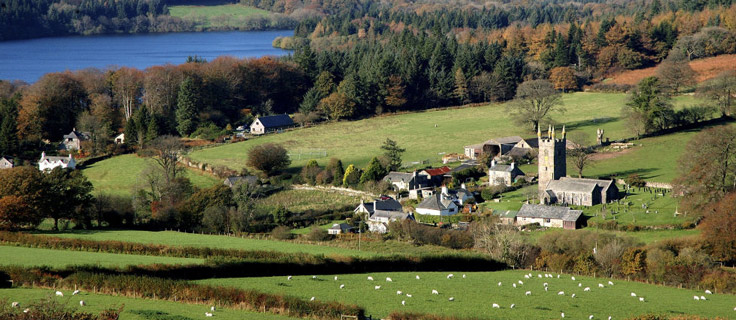 If you are between houses/offices/still waiting for completion or just need somewhere to storage items, we can provide secure, dry storage units of various sizes. Each of our containers has its own lock. We have excellent storage facilities available at competitive prices.
Warehouse, Container & Compound Storage available.
Single items to large storage
Short and Long Term
Managed Storage
10 miles from M5
TIPS
1. FRIDGE AND FREEZER. Remember to defrost your fridge and freezer when possible no later than one day before your move. Ideally you should run the contents of these down over the last couple of weeks before your move.
2. APPLIANCES. Kitchen appliances such as fridges, freezers, dishwashers and washing machines must be disconnected and drained, and be in a dry condition before the removal team arrive.
3. GARDEN TOOLS AND EQUIPMENT. Ensure that any petrol driven equipment has been drained of fuel well before the move.
4. ELECTRICAL ITEMS. Disconnect all televisions, videos, music systems, DVDs, computers etc. and mark the cables for easy re-connection.